You are thinking about a new Samsung smartphone ?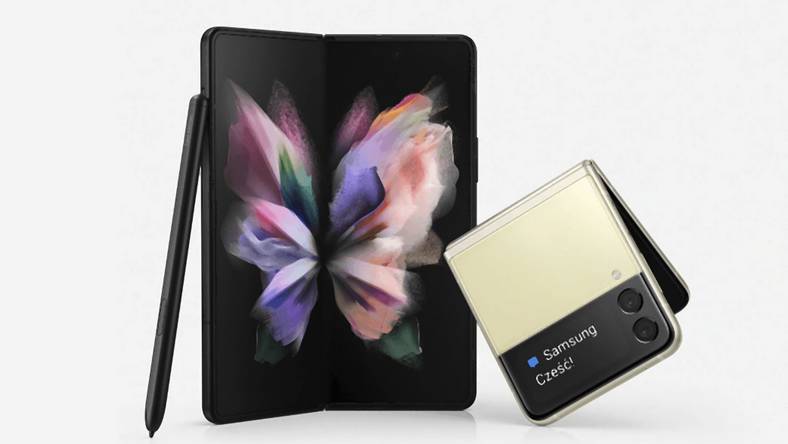 The previous model got old and you need to change it? Maybe it got damaged and you need a new Samsung really fast? You want to taste the future with Samsung?

Well this short article will help you in making the right decision.

There are a couple of things that you need to think about before you even beging looking for a new smartphone.

1. Do you want a new or a used Samsung device?
2. What is the main thing you want to get from your device?
3. How much can you spend ?
4. Is it better to buy a network free device or one coming with a contract?

The best about Samsung smartphones is that they can perfectly fit all of these requirements.

The Korean company has something for everyone.

You can choose new futuristic models like Samsung Galaxy Fold3 which not only lets you be one of the first people to experience a new screen that can be folded, but also gives you new things like 5G connection or great camera setup. You can play the most demanding games without any problems and take great pictures to keep your memories with you all the time.

You need to remember that this type of device is not cheap and can cost thousands of dollars.

If this is not for you, you might think about Samsung Galaxy S22 Ultra 5G. Which is the best model available right now. It doesn't bring the futuristic screen to the table, but everything it offers from software to hardware is the best on the market right now.

The price for this model is not cheap, but a lot lower than the fold3 model.

If you are not in to this high end stuff and you want to get a good device for a good price, you can think about Samsung A21s.

This is the best mid range device available on the market right now. All of its features are very good, it looks great, takes good pictures and can be used to play majority of current games.

The best part however is that it doesn't cost much. You can find a new device for $200 or less.

Now if you are thinking about buying a used device, you will get better prices for them of course, however there are some problems with a used device as well.

First of all the device can be blocked. One of these blockades is network lock. Which allows your samsung to work in one network only.

Some devices can be blacklisted as well, which stops your device from working in any network.

The last thing is the actual state of your device, does it have any damages? Was it repaired at any time, does it still have varranty?

Taking all of this in to consideration you will be able to choose the best Samsung for you.

If you have any questions or you think that we have missed something important, please contact us and we will do everything we can to help you even more.